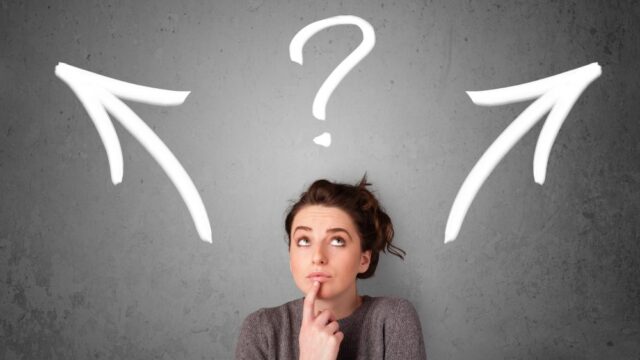 Where Are You Going?

One morning, my friends 4-year-old son, Kyle, and his grandpa went
out to buy donuts. On the way, Grandpa turned to Kyle and asked, "Which
way is heaven?" Kyle pointed to the sky. "Which way is hell?" Kyle
pointed towards the floor of the truck. Grandpa continued, "And where are
you going?" "Dunkin' Donuts," Kyle replied. 
This little story caused me to chuckle, and yet remind me of the awesome
truth that "heaven is a place".  May the
following hymn lyrics and verse inspire you and I as we anticipate our future
home.
Praise, my soul, the King of heaven; to
his feet your tribute bring.
Ransomed, healed, restored, forgiven, evermore his praises sing.
Alleluia, alleluia! Praise the everlasting King!
Angels in the height adore Him!
You behold Him face to face;
Saints triumphant
bow before Him! Gathered in from every race:
Praise Him! Praise
Him! Praise with us the God of grace!
Praise Him Praise
Him Praise the everlasting King!
"Praise, My Soul, the King of Heaven" – Henry Francis Lyte and
John Goss
"Then I looked and heard the voice of many angels, numbering
thousands upon thousands, and ten thousand times ten thousand. They encircled
the throne and the living creatures and the elders." Revelation 5:11
Pastor Larry
Please visit our website, and visit, like, and follow our Facebook Page at: