Phone: 941-488-1551
Email: cbcvenice@yahoo.com
Service Times:
Sunday 9:30am Bible Fellowship
Sunday 10:30am Main Worship
Wednesday 6:30pm
In response to the new 'normal' forced on social gatherings and the world by the outbreak of the COVID-19 virus, Cornerstone Church has tried to be innovative in offering a new type of service to its congregation: We adjusted to offering "A Drive-In Service". The Drive-In Services were held in the church parking lot, where everyone could stay in their vehicles, roll their windows down, and enjoy the full beauty and fresh air of a Florida Sunday Morning as they listened to the Cornerstone Worship Team deliver music, a sermon, and prayers. These services are recorded and also shared via Youtube, Facebook, and the Cornerstone Website for any and all who would like to share in them. Cornerstone is also adding new video and streaming non-drive-in sermons and devotions to this page. We hope you enjoy, and don't ever forget that there is NEVER a time when we shouldn't praise God, and we should always pray unceasingly!  With our governor moving our state into Phase 2 we are now able to meet in our Sanctuary on Sundays.  Please join us soon!
Cornerstone
Sunday Worship
Sunday Worship Service August 1, 2021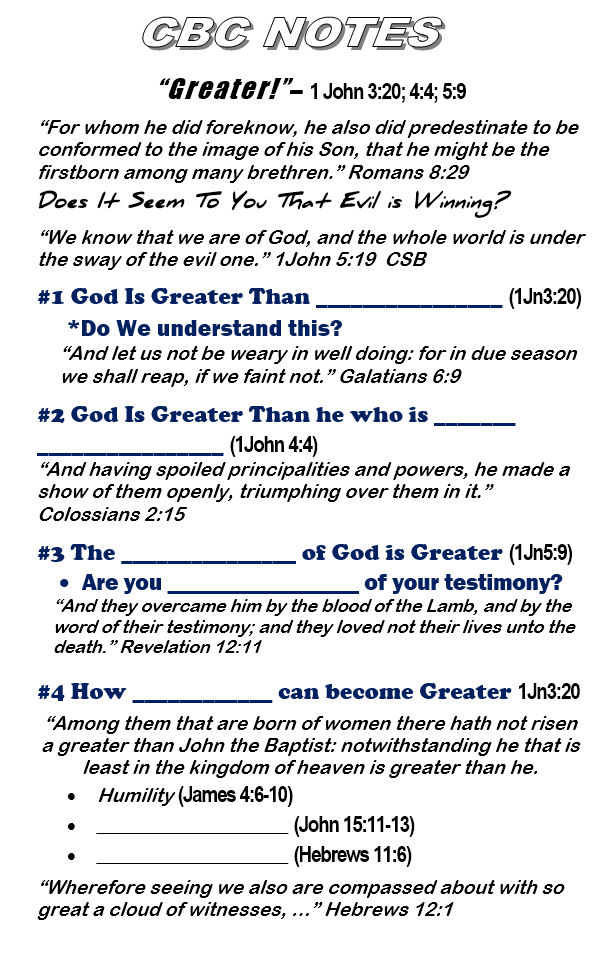 Cornerstone
Sunday Worship
Sunday Worship Service July 18, 2021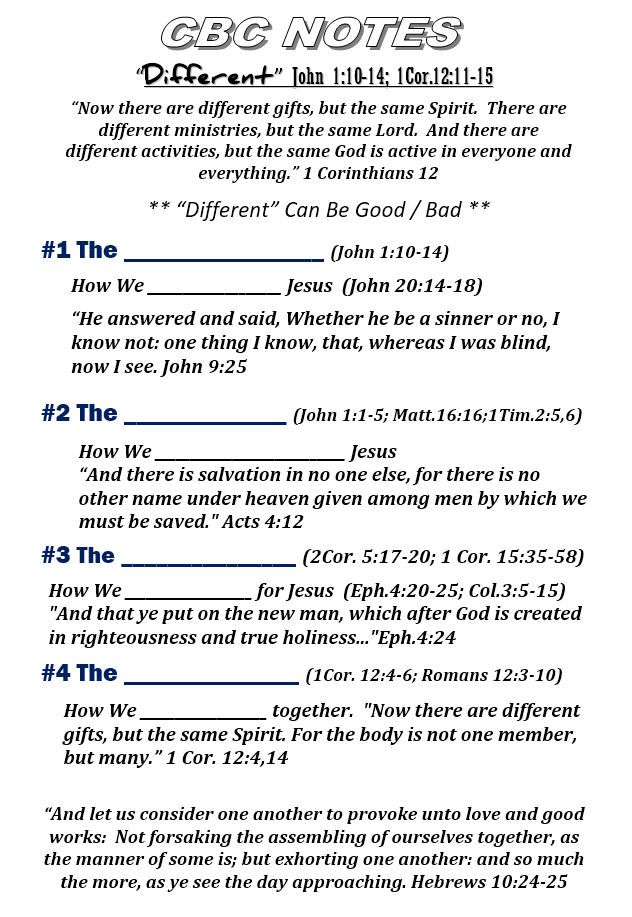 Cornerstone
Sunday Worship
Sunday Worship Service June 6, 2021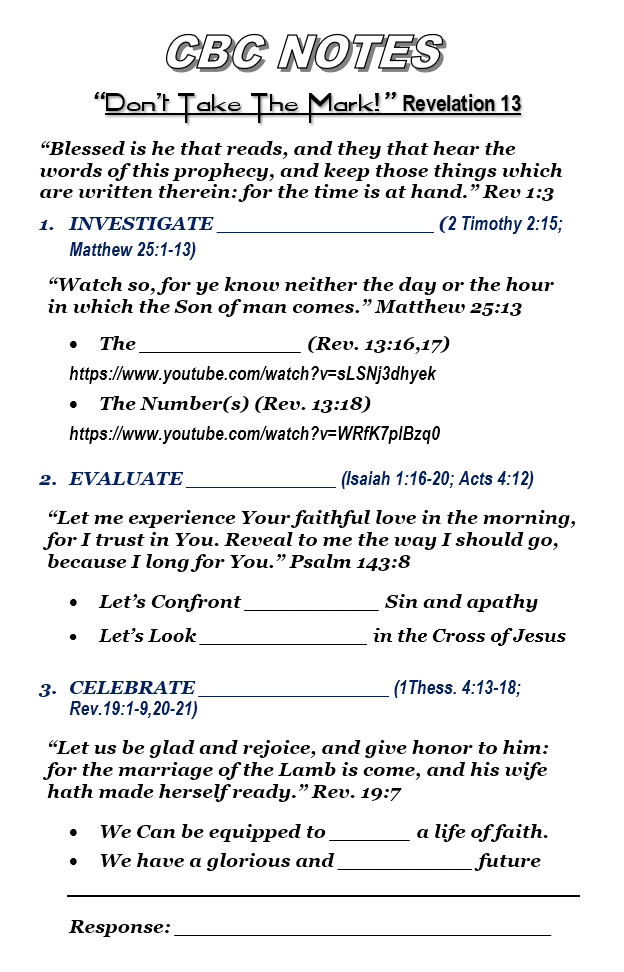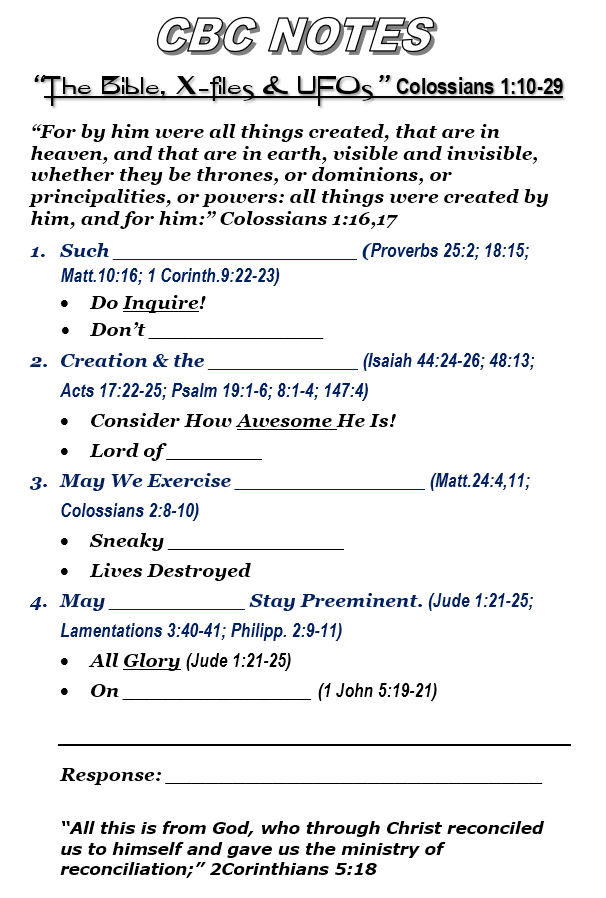 Cornerstone
Sunday Worship
Sunday Worship Service May 16, 2021 - Final Harvest Concert
Cornerstone
Sunday Worship
Sunday Worship Service May 2, 2021
Cornerstone
Sunday Worship
Sunday Worship Service April 25th, 2021
Cornerstone
Sunday Worship
Sunday Message April 18th, 2021
Cornerstone
Sunday Worship
Sunday Message April 11th, 2021
Cornerstone
Sunday Worship
Sunday Worship April 4, 2021
Cornerstone
Sunday Worship
Sunday Worship March 14, 2021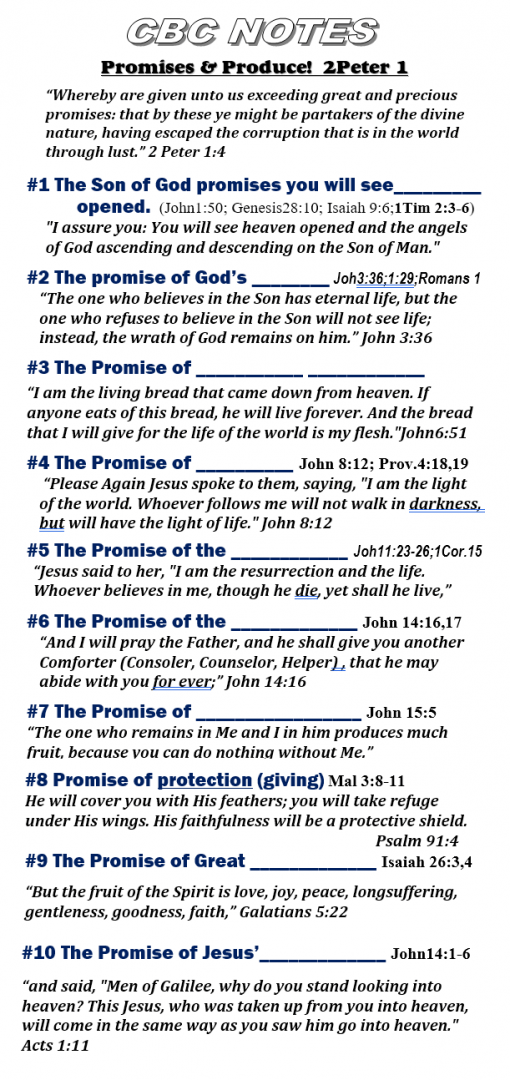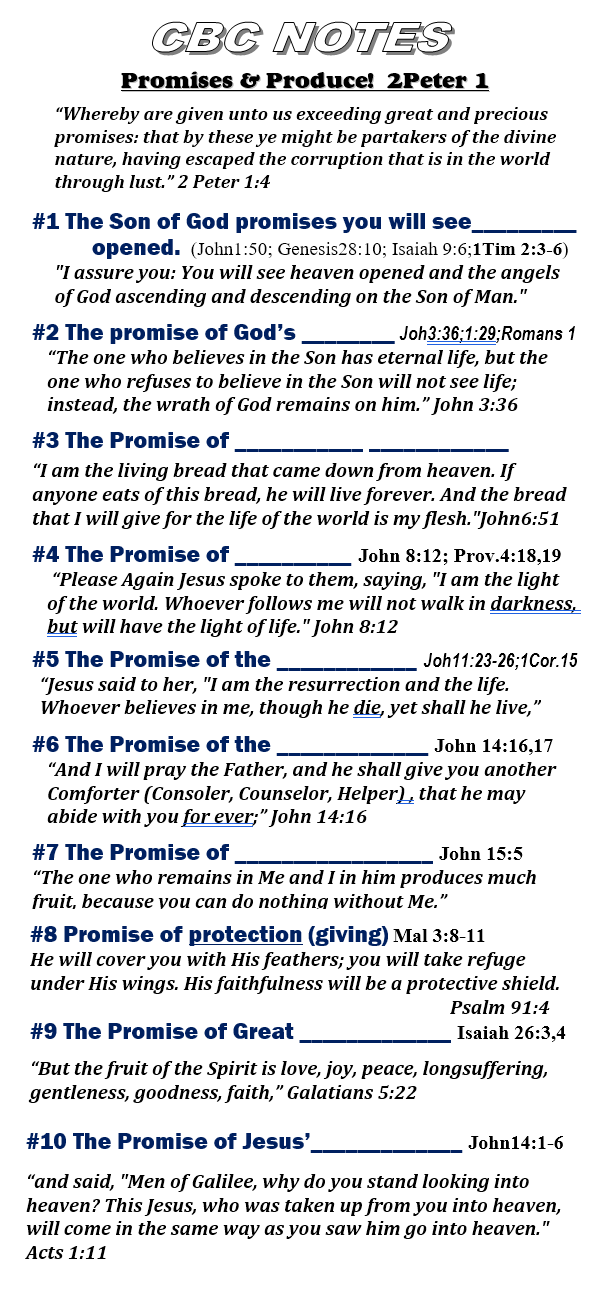 Cornerstone
Sunday Worship
Sunday Worship March 7, 2021
Cornerstone
Sunday Worship
Sunday Worship February 28, 2021
Cornerstone
Sunday Worship
Sunday Worship February 21, 2021
Cornerstone
Sunday Worship
Sunday Worship February 14, 2021 Part 1 of 2
Cornerstone
Sunday Worship
Sunday Worship February 14, 2021 Part 2 of 2
Cornerstone
Sunday Worship
Sunday Worship February 7, 2021
Cornerstone
Sunday Worship
Sunday Worship January 31st, 2021
Cornerstone
Sunday Worship
Sunday Worship January 17th, 2021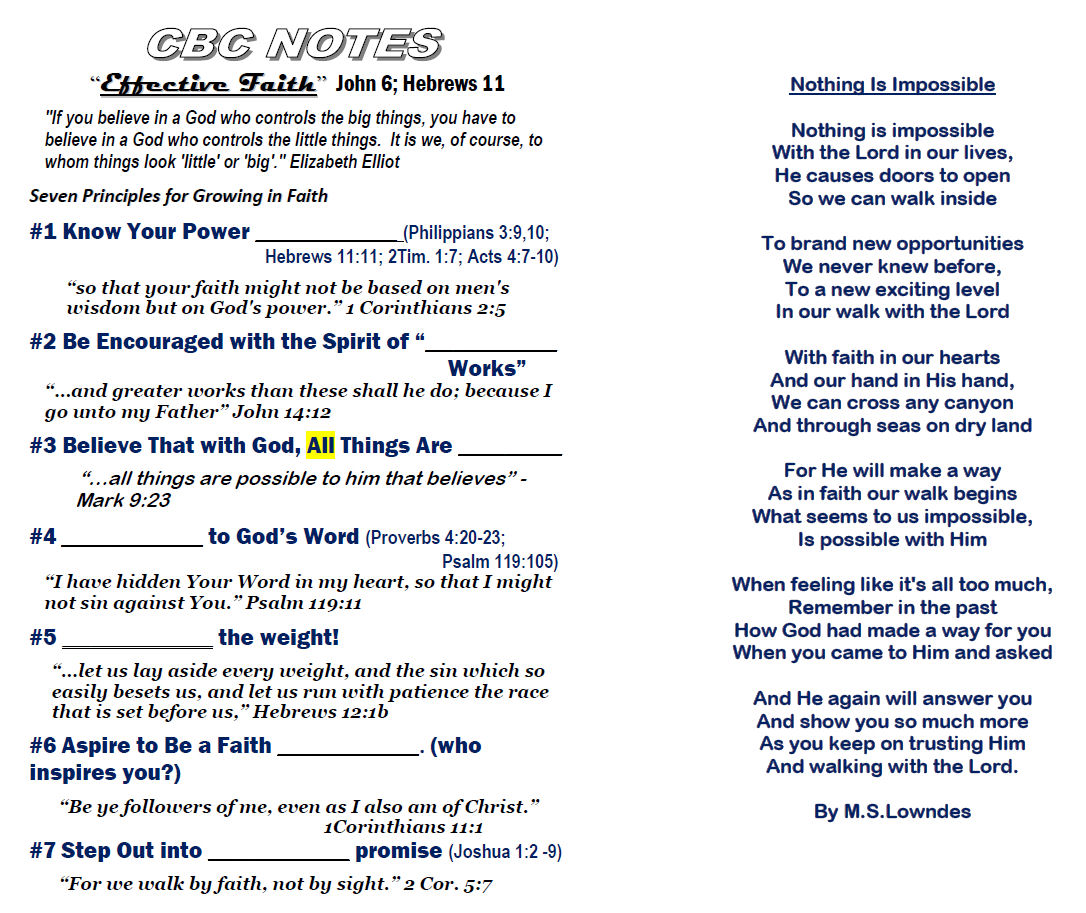 Cornerstone
Sunday Worship
Sunday Worship January 10th, 2021
Cornerstone
Cornerstone Sunday Worship
Sunday Worship January 3rd, 2021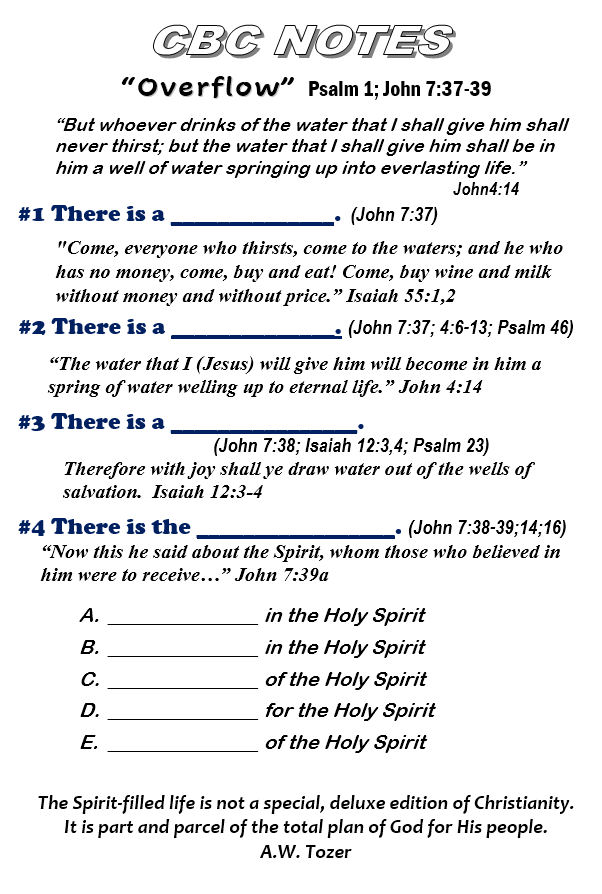 Cornerstone
Cornerstone Sunday Worship
Part 1 (of 2) Sunday Worship December 27th, 2020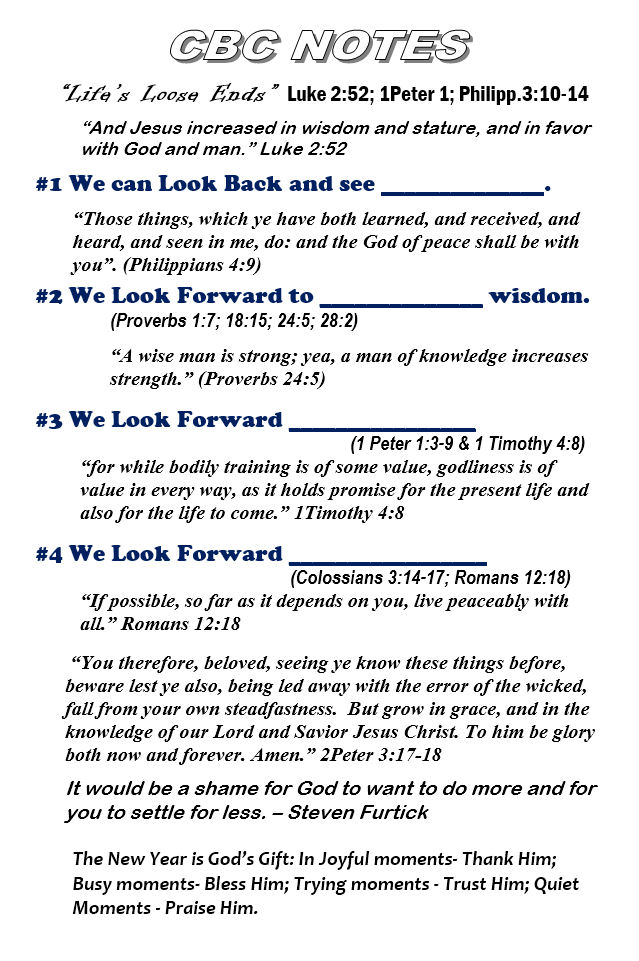 Cornerstone
Christmas Candlelight Worship
Part 1 (of 2) Candlelight Thursday, December 24th, 2020
Cornerstone
Christmas Candlelight Worship
Part 2 Candlelight Thursday, December 24th, 2020
Cornerstone
Sunday Worship
Sunday, December 20th, 2020
Cornerstone
Sunday Worship
Sunday, November 29th, 2020
Cornerstone
Sunday Worship
Sunday, November 22nd, 2020
Cornerstone
Sunday Worship
Sunday, November 15th, 2020
Cornerstone
Sunday Worship
Sunday, November 1st, 2020
Cornerstone
Sunday Worship
Sunday, October 25th, 2020