Phone: 941-488-1551
Email: cbcvenice@yahoo.com
Service Times:
Sunday 9:30am Bible Fellowship
Sunday 10:30am Main Worship
Wednesday 6:30pm
We've compiled a great list of Resources and Links that might enrich your understanding, entertain you or help you enjoy a few minutes of free time, or even uplift you when you need it most. Please have a look, and let us know if you have links you'd like to see added here!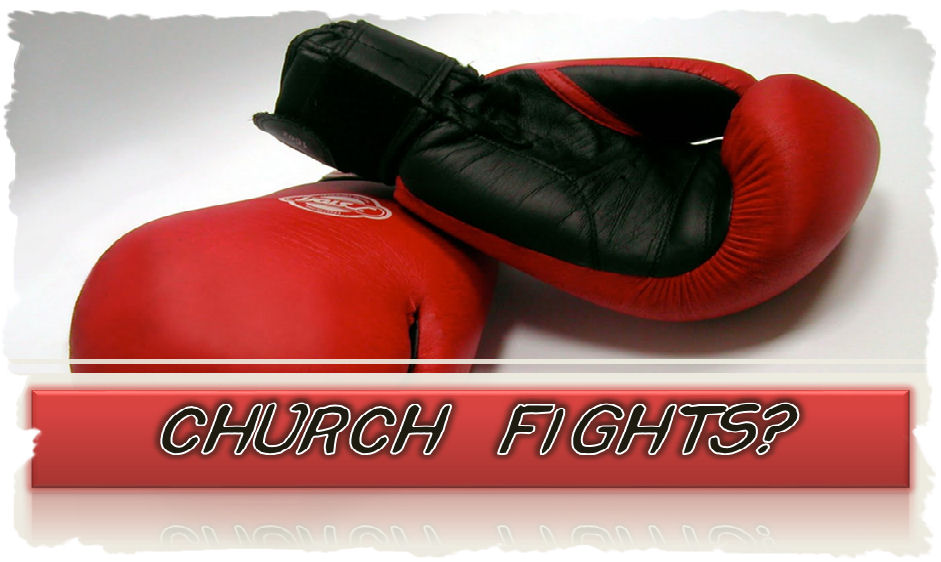 God's or Man's?
He said to them, "All too well you reject the commandment of God, that you may keep your tradition."  Mark 7:9
A simple Twitter survey went viral: What do churches fight about? Respondents sent in numerous examples from their experience: the length of the worship leader's beard; whether a clock in the worship center should be removed; the color and size of filing cabinets to be purchased; which picture of Jesus to hang in the foyer; whether communion should have cran-grape juice or plain grape juice; the kind of coffee to serve during fellowship hour . . . you can probably add your own.
These "discussions" rarely have biblical precedents. Instead, they are based on traditions: "We've always done it this way." Such arguments were frequent in Jesus' day. Jesus was once asked by the Pharisees why His disciples didn't wash their hands before eating (a human tradition, not part of the Jewish law) (Mark 7:5). Jesus answered by pointing out their hypocrisy. They were more concerned about looking righteous than being righteous.
Traditions are fine when they are Bible-based. Keep this in mind as you navigate your own spiritual walk. Whose traditions are they? God's (2 Thessalonians 2:15) or man's? Better to obey God than man (Acts 5:29).
"Hypocrisy is the loudest lie."  George Swinnock
Additional Reading:
2Thessalonians 2:13-17  "But we must always thank God for you, brothers loved by the Lord, because from the beginning God has chosen you for salvation through sanctification by the Spirit and through belief in the truth.  He called you to this through our gospel, so that you might obtain the glory of our Lord Jesus Christ.   Therefore, brothers, stand firm and hold to the traditions you were taught, either by our message or by our letter.    May our Lord Jesus Christ Himself and God our Father, who has loved us and given us eternal encouragement and good hope by grace,    encourage your hearts and strengthen you in every good work and word." CSB
Devotional from: David Jeremiah
https://www.davidjeremiah.org/site/magazine/daily_devotional.aspx?