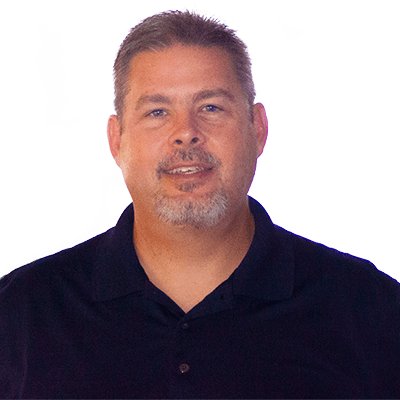 Larry Franck
Senior Pastor
Larry Franck is the husband to Janie and father of two young men: Jonathan, and Joshua, respectively.
He is the Senior Pastor of Cornerstone and enjoys ministering in our Venice community.
Raised in Newburgh, NY by terrific Christian parents and influenced by godly examples at Valley Bible Baptist Church and their Christian School. His call to ministry lead Larry to Baptist Bible College in Springfield, MO.
Since graduating BBC Larry and his wife have served as lay Youth Leaders in Bentonville, AR, full time as an Associate & Youth Pastor in Fruitland Park, FL, and Associate/Family Pastor in Sanford, FL.
Larry enjoys spending time with his wife and sons, outdoor bike riding, cars shows & all things car related, target shooting, Christian music, teaching the Bible, men's groups, discipleship, short term mission trips to Africa, and anything related to travel and tourism in Israel.
His life passage:
"Trust in the Lord with all your heart, And lean not on your own understanding; In all your ways acknowledge Him, And He shall direct your paths." Proverbs 3:5-6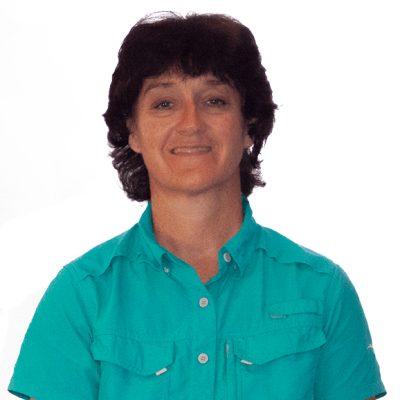 Janie Franck
Pastor's Wife
Janie Franck is our Pastor's Wife.
She spent most of her childhood being raised on a farm in Junction City , KS. She has enjoyed well over two decades in full time ministry with her husband. This ministerial path was set into motion with a Bible College BA in Missions, a 30 hour hospital Chaplain certification and a Masters in Biblical Counseling.
Currently she works "a little more than part-time" managing J&J Willcare (Caregiving for special needs clients).
She treasures spending her free time with her husband and youngest son. Their oldest son has graduated from Palm Beach Atlantic University, and is pursuing a career in IT.
Janie is a "rule player" but her life motto is:
"I may grow old but I refuse to grow up."
With this mind set she relates well to the teens she mentors.
Janie loves God & His Word, has been a prayer warrior, is organized, diligent hard worker, is known to have great common sense, is a loving Bible-based counselor, loves teen ministry & ladies ministry, loves missionary families and short term mission trips, and is financially frugal.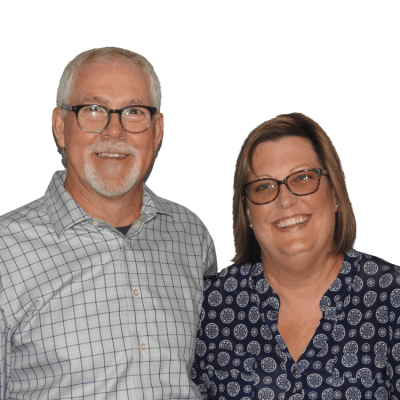 Jim & Marsha Palmer
Music & Worship Leaders
Jim and Marsha Palmer have been ministering in music since they met over 30 years ago.
They are revivalists who have a heart for the young people and helping them to know who they are in Christ.
Ask them what they enjoy doing in their spare time and they will say that they love spending time with their 5 grandchildren!