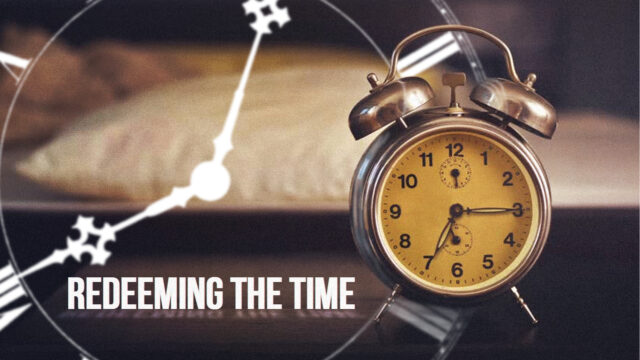 Today I Will…

Ecclesiastes 3 came up in a conversation I was having with a new friend I have at the gym this week.  He was trying to quote verse 1, "To every thing there is a season, and a time to every purpose under the heaven:" Ecc. 3:1 
It was a short but good discussion on the seasons and brevity of life.  This same passage came to my mind Wednesday as I heard the news that Tom Brady is retiring from the NFL.  He has had some wonderful success in the game of football with the Patriots and the Buccaneers, but now enters a new season.  He surely had some reservations about choosing this new path.  I'm sure that I would too.  Come to think of it, we all struggle with the choices and changes of each season in our lives.  May the following uplift and encourage:
Today I will delete from my diary two days:  yesterday and tomorrow.  Yesterday was to learn, and tomorrow I'll be the consequence of what I can do today.
Today I will face life with the conviction that this day will not ever return.
Today is the last opportunity I have to live intensely, as no one can assure me that I will see tomorrow's sunrise.
Today I will be brave enough not to let any opportunity pass me by; my only alternative is to succeed.
Today I will invest my most valuable resource—my time; in the most transcendental work—my life.
         I will spend each minute passionately to make of today a different and unique day in my life.
Today I will defy every obstacle that appears on my way trusting I will succeed.
Today I will resist pessimism and will conquer the world with a smile, with the positive attitude of expecting always the best.
Today I will make of every ordinary task a sublime expression.
"Redeeming the time (making the most of the time), because the days are evil." Ephesians 5:16 
 Pastor Larry
Please visit our website, and visit, like, and follow our Facebook Page at: