Phone: 941-488-1551
Email: cbcvenice@yahoo.com
Service Times:
Sunday 9:30am Bible Fellowship
Sunday 10:30am Main Worship
Wednesday 6:30pm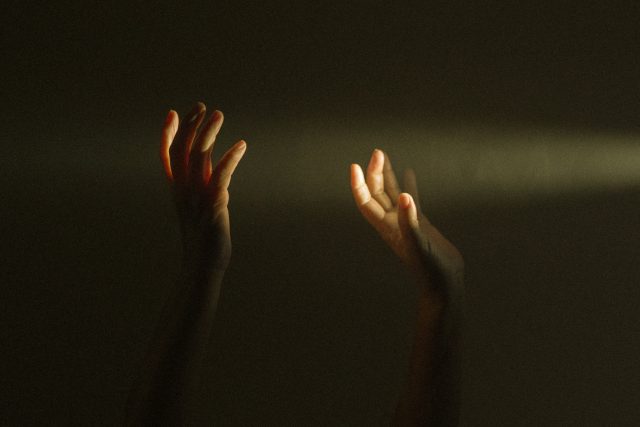 The Light Of Life

Recently I needed to replace a light switch off the church fellowship hall.  It wasn't too difficult. I've had a little experience replacing a few outlets and switches.  It did get me to thinking about light, both artificial and natural.
Perhaps one of my most favorite natural light settings is in beholding is a sunset. As the sky transforms into an amber of oranges and pinks, the beauty is breathtaking. Slowly the sun disappears into the horizon while the clouds begin absorbing the melting beauty, illuminating the sky for just a bit longer. As time passes, night falls and my eyes begin to adjust to the darkness. Some of my favorite beach-y things like birds, boats, and shells, that were once in clear view, now blend into the darkening sky and I find myself blinking frequently to find them again.
In contrast, some of my most unnerving moments in life have been with experiences of sudden and fear inciting darkness.  There were some moments in my past which I've mostly blocked out of my memory banks that make me appreciate being in the light.  Let us meditate on the following verses:
"Then said Jesus again to them, saying, I am the light of the world: he that follows me shall not walk in darkness, but shall have the light of life" (John 8:12).
"For God, who commanded the light to shine out of darkness, hath shined in our hearts, to give the light of the knowledge of the glory of God in the face of Jesus Christ" (2 Cor. 4:6).
"This then is the message which we have heard of him, and declare unto you, that God is light, and in him is no darkness at all" (1 John 1:5).
Stepping in the light that God has given us, Pastor Larry
Please visit our website, and visit, like, and follow our Facebook Page at: