Phone: 941-488-1551
Email: cbcvenice@yahoo.com
Service Times:
Sunday 9:30am Bible Fellowship
Sunday 10:30am Main Worship
Wednesday 6:30pm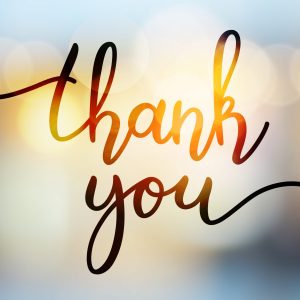 Thank You!
For all who were at Cornerstone August 15th, Thank you!  Thank you everyone who worked to make the 15th a very special day for Janie and me!  Janie and I felt so loved and appreciated for our service and ministry at Cornerstone over the last number of years.  It has been an honor to serve Jesus with you all!  Thank you for continuing to encourage us as we do our best to advance the cause of Jesus in our community and around the world.
So, once again thank you for surprising us with all the love and attention you showered on us.  We were overjoyed with the wonderful gifts, poems, testimonies, luncheon and personal touches for our special anniversary day.  You all put a smile on our faces and joy in our heart.  Our Savior must be pleased at the gratitude you expressed on the 15th. 
"It is a good thing to give thanks unto the LORD, and to sing praises unto thy name, O most High:" Psalm 92:1 
I pray we continue to see the Lord's work done through us, Pastor Larry
Please visit our website, and visit, like, and follow our Facebook Page at: