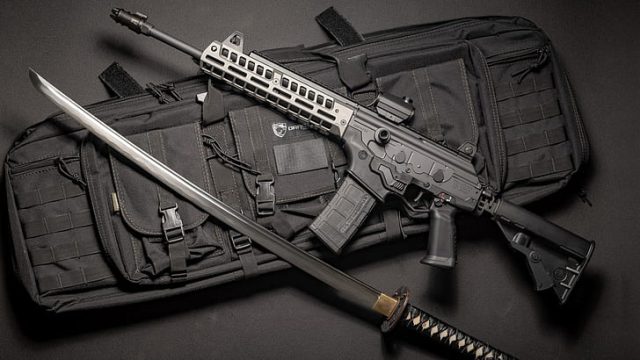 Spoils Of War
I recently went to a gun show in Lakeland with some friends and a few things I saw prompted a variety of spiritual thoughts.
Many of the vendors were individuals who were proudly displaying their collection.  Some of these included guns, gun parts, knives, swords, protective gear, books, apparel, packaged food, and even a few musical instruments.  Also in these collections were items I would call "spoils of war".  These items may have included flags, weapons, medals, ribbons, decorations captured from opposing forces.
 Viewing these items brought to mind a few scripture passages that speak of our Savior's victory over our great enemy Satan.  I am very thankful for those who sacrificed to win a victory over evil nations, but even more grateful to Jesus Christ for his Sacrifice and powerful resurrection!  He is alive today!  His historic work and present work are a testament to our hope and joy. 
 Colossians 2:15 states "And having spoiled principalities and powers, he made a show of them openly, triumphing over them in it."
 "Now when this corruptible is clothed with incorruptibility, and this mortal is clothed with immortality, then the saying that is written will take place: Death has been swallowed up in victory. O Death, where is your victory? O Death, where is your sting?  Now the sting of death is sin, and the power of sin is the law. But thanks be to God, who gives us the victory through our Lord Jesus Christ!" 1Corinthians 15:54-57 
 May Christ's victory in your life be experienced today, – Pastor Larry
Please visit our website, and visit, like, and follow our Facebook Page at: