Phone: 941-488-1551
Email: cbcvenice@yahoo.com
Service Times:
Sunday 9:30am Bible Fellowship
Sunday 10:30am Main Worship
Wednesday 6:30pm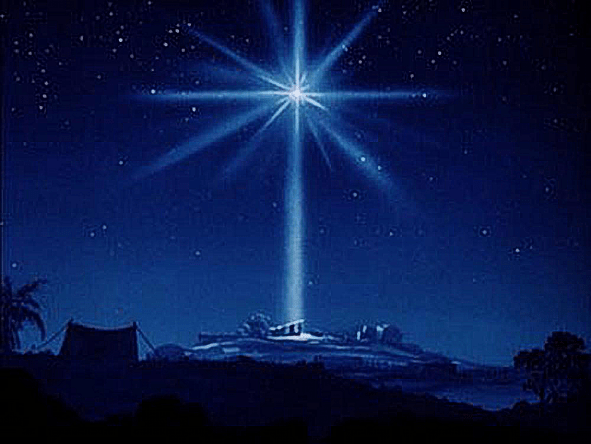 The Story of the Silent Night Christmas Hymn
"Silent Night!" was created and first performed during very difficult times. The Napoleonic wars (1792-1815), which had caused great suffering, had come to an end. With the Congress of Vienna there were new borders and a new order set for Europe. In the course of these events, the ecclesiastical Principality of Salzburg lost its status as an independent country and was forced to secularize. In 1816, its lands were divided in two with part assigned to Bavaria and the larger portion relegated to Austria. The site where "Silent Night!" was first performed – Oberndorf by Salzburg – had been a suburb and was now separated from its town center of Laufen located across the river (today part of Bavaria, Germany) when the Salzach River became the new border. For centuries transportation of salt along the river had provided the basis for the local economy. The salt trade declined during the Napoleonic wars, and then never fully recovered. This caused a depression in the local economy, with the transport companies, boat builders and laborers facing unemployment and an unsure future. It was during these troubled times that Mohr was in Oberndorf (1817-1819).
Mohr's previous place of service, Mariapfarr, had suffered greatly during the withdrawal of the Bavarian occupation troops in 1816 and 1817. Mohr was witness to these events and in 1816, he wrote the words to "Silent Night!" With this in mind, the creation of the 4th verse of "Silent Night!" takes on special meaning. Its text expresses a great longing for peace and comfort.
4. Silent Night, Holy Night Here at last, healing light From the heavenly kingdom sent, Abundant grace for our intent. Jesus, salvation for all. Jesus, salvation for all.
5. Silent Night, Holy Night Mindful of mankind's plight The Lord in Heav'n on high decreed From earthly woes we would be freed Jesus, God's promise for peace. Jesus, God's promise for peace.
"Through the tender mercy of our God; whereby the dayspring from on high hath visited us, To give light to them that sit in darkness and in the shadow of death, to guide our feet into the way of peace." Luke 1:78-79
Grateful to a Savior who became flesh and blood,
Pastor Larry
Please visit our website, and visit, like, and follow our Facebook Page at: