Phone: 941-488-1551
Email: cbcvenice@yahoo.com
Service Times:
Sunday 9:30am Bible Fellowship
Sunday 10:30am Main Worship
Wednesday 6:30pm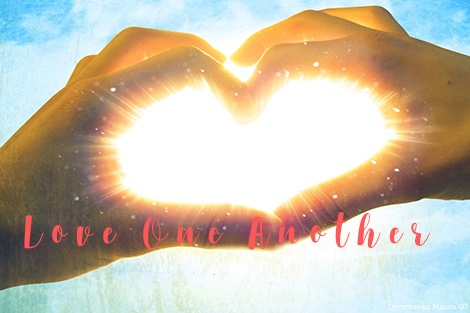 From the Pastor:
"Beloved, let us love one another: for love is of God; and every one that loves is born of God, and knows God." 1 John 4:7
Relationship Prayer  (by Craig Finnestad)
Dear God,
I'm grateful for the relationships – past and present – that bring joy to my life.
For people who invest in me.
For friends who look past my faults.
For strangers who show me kindness.
I thank you for the example of how to relate to others.
Forgiving those who have offended.
Giving compassion to those who are hurting.
Giving grace to those who simply don't deserve it.
Let me relate to other like You relate to all.
Slow to anger and filled with steadfast love.
Patient and kind; not envious or proud or rude.
Willing to give myself for my friends.
I need more of You in my life so that I may have more of others in my life.
For the times I failed and the people I have hurt – I ask Your forgiveness.
For the areas I need to grow – I ask Your wisdom.
For the grace to speak and act like You – I ask for Your strength.
I want to be a blessing to my friends, my family, and all people.
Let my thoughts be pure and holy.
Let my words flow from a heart that is being transformed by You.
Let my actions imitate the love, servant hood, and character of Christ.
I seek healing and wholeness with those closest to me and those I relate to regularly.
Where I have messed up, let me seek reconciliation and receive mercy.
Where I have been offended, let me offer forgiveness and grace.
Give me the strength to listen, learn, and love.  In Jesus Name, Amen
Praying with you for strong relationships, Pastor Larry
Please visit our website, and visit, like, and follow our Facebook Page at: