Phone: 941-488-1551
Email: cbcvenice@yahoo.com
Service Times:
Sunday 9:30am Bible Fellowship
Sunday 10:30am Main Worship
Wednesday 6:30pm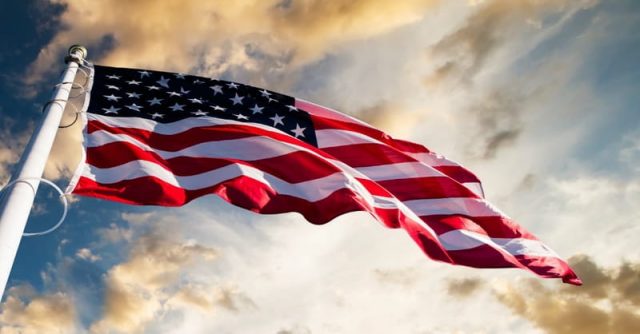 Prayer For Our Country
As Christians, the greatest weapon and the most powerful defense we have is prayer. Our country needs prayer in a critical way.
Today this Sunday, and I'm urging us to have a special time of intercession for our nation in our morning services, whether in person or online. Will you pray, and will you share this with others?
We need to pray for PEACE, because "the anger of man does not produce the righteousness of God" (James 1:20).
Pray for PERSPECTIVE, because "the wisdom from above is first pure, then peaceable, gentle, open to reason, full of mercy and good fruits, impartial and sincere" (James 3:17).
Pray for PATIENCE, because of God's "kindness and forbearance and patience" toward us all (Romans 2:4).
And pray for an OUTPOURING of His wisdom and direction for our leaders and officials who are dealing with this crisis. Ask God to change hearts and heal this divide in our nation.
May our God extend new mercies, Pastor Larry
Please visit our website, and visit, like, and follow our Facebook Page at: