Phone: 941-488-1551
Email: cbcvenice@yahoo.com
Service Times:
Sunday 9:30am Bible Fellowship
Sunday 10:30am Main Worship
Wednesday 6:30pm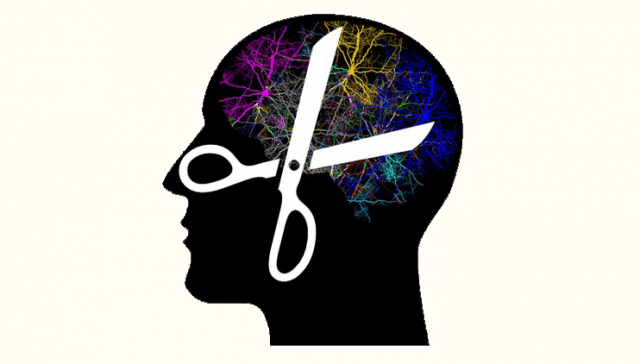 Mental Diet Tips

From Paris comes the assertion, the definite declaration, that to diet mentally is just as important as counting calories. Martha Burger announced this at her health headquarters on the Rue de Richelieu:
"France's most popular 'guerisseuse' (healer) whose famous clients range from singing star Lucienne Boyer to bike-racing champion Jacques Anquetil, offers the following mental diet for 1962:
1. Avoid horror and heartbreak films.
2. Don't listen to disturbing gossip.
3. Pay no attention to menaces of our times.
4. Don't talk during meals.
5. If you are nervous, don't watch TV while eating.
6. Avoid anger, hate and bitterness.
7. Don't live in a tense or depressing atmosphere.
8. Flee ugliness and bathe in beauty.
9. Learn to know yourself, and you can be free from all that is unpleasant.
But more helpful to me than these tips are these blessed words from God's Word:
"For the Lord God is a sun and shield: the Lord will give grace and glory: no good thing will he withhold from them that walk uprightly." Psalm 84:11.
"Cast thy burden upon the Lord, and he shall sustain thee: he shall never suffer the righteous to be moved." Psalm 55:22
"Thou wilt keep him in perfect peace, whose mind is stayed on thee: because he trusts in thee." Isaiah 26:3
May we all determine to commit our minds to Christ,
Pastor Larry
Please visit our website, and visit, like, and follow our Facebook Page at:
https://cornerstonevenice.com

https://www.facebook.com/CornerstoneVenice/