Phone: 941-488-1551
Email: cbcvenice@yahoo.com
Service Times:
Sunday 9:30am Bible Fellowship
Sunday 10:30am Main Worship
Wednesday 6:30pm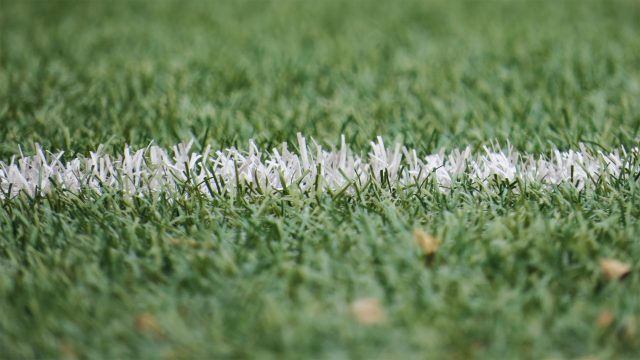 Keeping Score
Recently I read about a pastor from Maine who placed a Super Bowl 'prophecy' on their church sign. This took place last season when the Patriots were playing the Rams. Pastor Mark Tanner says he's no prophet, but he revealed his super-bowl score "prophecy" Thursday January 31st 2019. He placed the New England Patriots as scoring 34 and the Los Angeles Rams 24.
He was encouraged to place this second prediction on the sign due to the fact that the Friday before the AFC Championship Game, Tanner publicly shared his first prediction on their Church sign. Days later, the Patriots pulled off a 37-31 win over the Kansas City Chiefs. Being that his 'prediction' was accurate, The post went viral, with hundreds of likes on Facebook.
Well, on February 3, 2019 the final score was 13-3 with Patriots winning. The score wasn't quite what the pastor had predicted, but he did pick the winner.
This story brings to mind thoughts about how we have a Creator that keeps "perfect score". God in his omniscience and holiness is keeping perfect track of your and my activities and work.
Two Scriptures passages show us: "Also to You, O Lord, belongs mercy; For You render to each one according to his work." Psalm 62:12
"Therefore judge nothing before the time, until the Lord comes, who will both bring to light the hidden things of darkness and reveal the counsels of the hearts. Then each one's praise will come from God." 1Corinthians 4:5
May we keep this eternal perspective in mind,
Pastor Larry
Please visit our website, and visit, like, and follow our Facebook Page at: