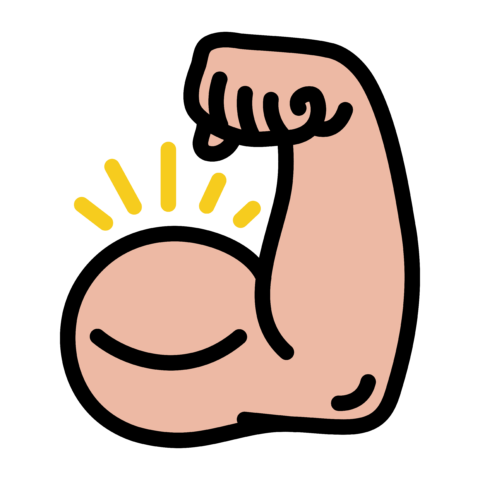 Hope: Rescued Rats

I just love scriptures that ooze God's hope, "Now the God of all grace, who called you to His eternal glory in Christ Jesus, will personally restore, establish, strengthen, and support you after you have suffered a little." 1Peter 5:10.  May the following story uplift and encourage you.
These RATS TEACH THAT GOD USES TRIBULATION TO STRENGTHEN US
An experiment was conducted in which a group of scientists observed some rats in a tank of water to see how long they would survive before drowning. The average time was 17 minutes. They repeated the experiment, this time rescuing the rats just before drowning. When the "rescued" rats were submerged in the water again, the average survival time increased to 36 hours! The scientists explained that the second time around, the rats had hope and believed they could survive because they had been saved before.
Unlike the scientists, God does not plunge us into "survival" situations, for "He does not afflict willingly, nor grieve the children of men" (Lamentations 3:33). But He does allow us to go through trials so that we may grow as Christians. During these difficult times, remember the goodness, faithfulness, and compassion of the Lord; they are our source of hope when the waters of life threaten to overtake us. No matter how hopeless we feel, this truth remains: God cares for us at all times and in every season of life. 
1 Peter 5:7  "casting all your care upon Him, because He cares about you."
Pastor Larry
Please visit our website, and visit, like, and follow our Facebook Page at: