Phone: 941-488-1551
Email: cbcvenice@yahoo.com
Service Times:
Sunday 9:30am Bible Fellowship
Sunday 10:30am Main Worship
Wednesday 6:30pm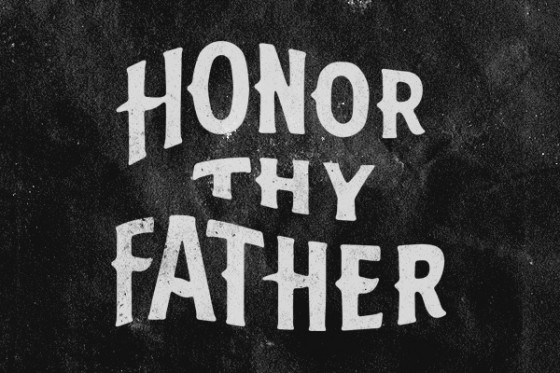 HONORING FATHERS HAS BEEN IMPORTANT IN ALL CULTURES
I believe there is something in us—a law written on our hearts—that says, "Honor your father and mother." That's how it's stated in the Bible, but you'll find it in all of the world's religions. The ancient Chinese Analects advise, "surely proper behavior to parent and elder brothers is the [tree] trunk of goodness."
We must consciously attempt, first of all, to find the good in our fathers, no matter how badly they seemed to have fathered us. To put a spin on Marc Antony's cry: "We have not come to bury our fathers under the dirt of our accusations; we've come to praise them for what we have discovered in them, and for what they have given us." What our fathers did right is every bit as important as what they did wrong.
If, as C.S. Lewis wrote, "fatherhood must be at the core of the universe," then disrespect for a father means engaging in some very dangerous vandalism. That is true culturally, but also personally. Gordon Dalbey writes, "We had better teach our sons mercy. A man who curses his father…curses his own manhood." –Ken Canfield, PH. D. The Heart of a Father.
"Let all bitterness and wrath and anger and clamor and slander be put away from you, along with all malice.  Be kind to one another, tenderhearted, forgiving one another, as God in Christ forgave you." Ephesians 4:31-32 
May we express ourselves with words that build up and not tear down, Pastor Larry
Please visit our website, and visit, like, and follow our Facebook Page at: