Phone: 941-488-1551
Email: cbcvenice@yahoo.com
Service Times:
Sunday 9:30am Bible Fellowship
Sunday 10:30am Main Worship
Wednesday 6:30pm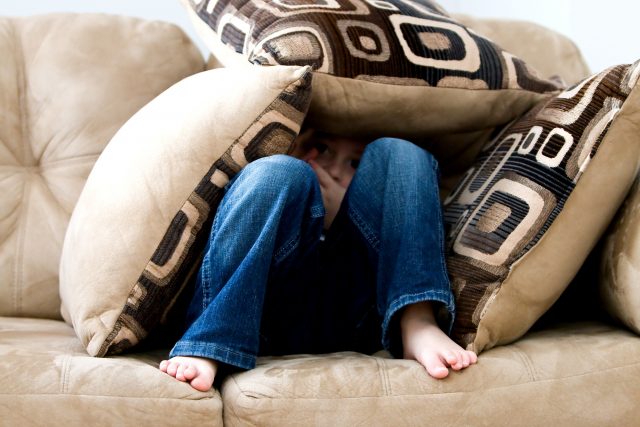 Fear Is Killing Us!
The Thursday Headline reads "Nik Wallenda completes historic walk, becoming first to walk high-wire over live volcano"
Wallenda traveled to Nicaragua for the stunt, walking 1,800-feet above the Masaya Volcano, which has an active lava lake. He had to and deal with extreme heat and sulfuric fumes and spent months preparing by practicing with a gas mask and blindfold to make sure he made it across the wire safely. It took him 30 minutes and 52 seconds to walk a high-wire across the volcano. Wow! Who would do something like that? I believe Nik is someone who has a tremendous drive to conquer fear and set an example for others to address fear with great courage.
In our lifetime there's been fear mongering in regard to Bird Flu (2005), Ecoli (2006), A Bad Economy (2008), Swine Flu (2009), Mayan Calendar (2012), North Korea (2013), Ebola (2014), Disney Measles (2015), Zika virus (2016), and now Corona Virus (2020) we have an opportunity to set an example for others and stand in Godly confidence or be useless in fright of what may come.
God's Word tells us, "For God has not given us a spirit of fearfulness, but one of power, love, and sound judgment." 2 Timothy 1:7
May we all be inspired by Christian examples like Nik Wallenda who attempt challenging feats with courage and optimism. "If God be for us, who can be against us?" Remember Jesus (The Victor) is with us when we attempt great things for God.
Growing with you in God's courage,
Pastor Larry
Please visit our website, and visit, like, and follow our Facebook Page at: