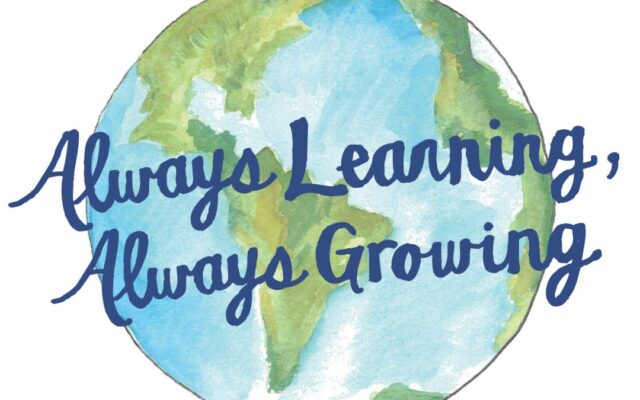 Ever Learning Ever Growing

There is a Swahili saying that says, "Mjini ni Shule," or in English, "The city is a school." Meaning: there is a lot of stuff to learn in the commotion of the city if you are from the village; and the same goes for the commotion of life, what an opportunity!
A vital characteristic for every Christian is that of humility through learning and experience.  We are to be ever looking for God to teach us and expect to find spiritual lessons in our everyday walk of life.  Such a moment took place with me this week.  I had pre-planned how I would go to a business nearby and introduce myself and invite those in present at said business to our Candlelight service.  With my expectations set as how "I" would be presenting myself as a good neighbor, my discourse with those in attendance went in a whole different direction to where I felt dejected and somewhat humiliated.  After a moment or two feeling "sorry for myself" I sensed the Holy Spirit making clear that God was going to teach me something in and through this.  I also realized I had an opportunity here to pray for the whole "situation" and with a short prayer I left the experience and future interactions in God's capable hands.  The next morning yielded a totally different experience with one of the managers at this business to end with a very positive outcome for Cornerstone.  God's providence in spiritual life lessons active all around us.  May you and I be willing to ever learn and grow in humility and joy.
Growing in God's Grace, Pastor Larry
Please visit our website, and visit, like, and follow our Facebook Page at: