Phone: 941-488-1551
Email: cbcvenice@yahoo.com
Service Times:
Sunday 9:30am Bible Fellowship
Sunday 10:30am Main Worship
Wednesday 6:30pm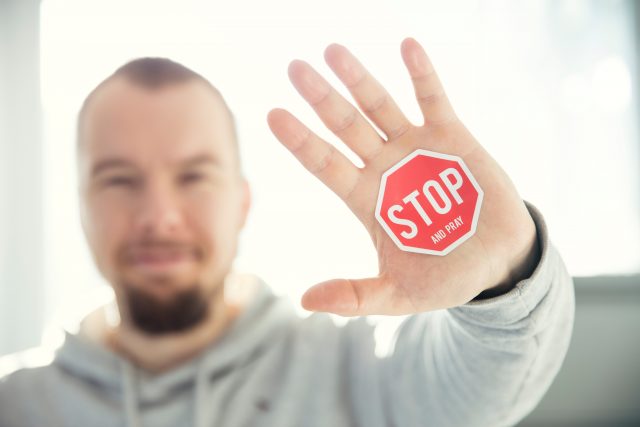 Don't Want To Hear

Words/Phrases I never want to hear again when this is all passed…
* Social Distance              * Self Isolation
* Self Quarantine              * Novel
* Essential                           * six feet
* corona                               * lockdown
* Unprecedented              * "in this together"
* flatten the curve             * out of toilet paper
* pandemic                          * stay at home
* Beach Closed
What buzzwords are you sick of?
One other phrase we don't like to hear is "wait on God" or "Be patient".  Yet we are instructed to wait on Him and the timing of His plan.
Be still, and know that I am God. — Psalm 46:10 reads the sign on God's waiting room wall.
    You can be glad because God is good.
    You can be still because He is active.
    You can rest because He is busy…
To wait, biblically speaking, is not to assume the worst, worry, fret, make demands, or take control. Nor is waiting inactivity. It is a sustained effort to stay focused on God through prayer and belief. To wait is to "rest in the Lord,  and wait patiently for Him;… not fret" (Psalm 37:7).
Those who wait on the Lord shall renew their strength; They shall mount up with wings like eagles, they shall run and not be weary, they shall walk and not faint. — Isaiah 40:31
Fresh strength. Renewed vigor. Legs that don't grow weary.
God bless you in the waiting, Pastor Larry
Please visit our website, and visit, like, and follow our Facebook Page at: