Phone: 941-488-1551
Email: cbcvenice@yahoo.com
Service Times:
Sunday 9:30am Bible Fellowship
Sunday 10:30am Main Worship
Wednesday 6:30pm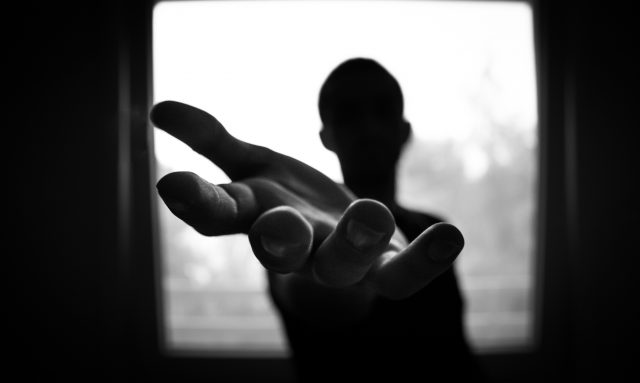 Ask For Help

"Where no counsel is, the people fall: but in the multitude of counsellors there is safety." Proverbs 11:14 
Have you ever found yourself "in-over-your-head" with a particular project or plan?  I'm certain you have a time or two.  A few days ago I found myself struggling with the best way to proceed with a home improvement project.  What did I do?  Did I just push ahead with a plan that I didn't fully trust, or ask for help?  I found someone with more experience for this particular job and humbled myself and asked for help.  It paid off immensely. 
I am sure you know there are plenty of spiritual principles that support an attitude of humbleness & dependence.  God's Word has been proven true repeatedly in this area of reliance on Him & his principles. 
"Two are better than one; because they have a good reward for their labor. For if they fall, the one will lift up his fellow: but woe to him that is alone when he falls; for he hath not another to help him up."  Ecclesiastes 4:9-10
"Be strong enough to stand alone, smart enough to know when you need help, and brave enough to ask for it." Ziad K. Abdelnour
My help is from the Lord, Pastor Larry
Please visit our website, and visit, like, and follow our Facebook Page at: