Our desire is to point the way to a meaningful relationship with God for every person.
We have a genuine concern in sharing the Good News of Salvation by grace through faith in Jesus Christ. 
We are "A church where each person is cared for".
Please Join Us This Sunday to Celebrate God and our Savior Jesus Christ.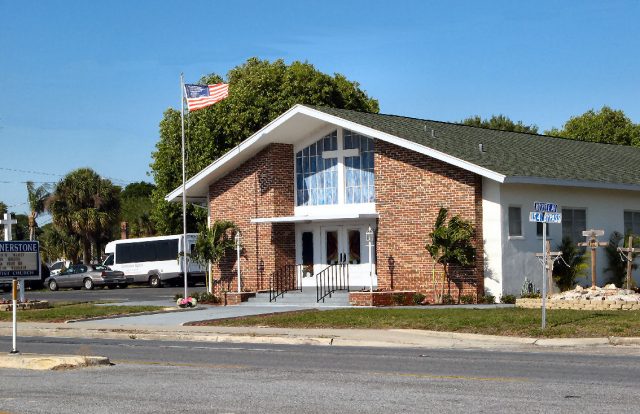 Join us this Sunday September 24th at 10:30am for Worship.
We plan to have a special "Hymn Sing" Service featuring ten (10) or more of your favorite Hymns.
We will have a free-will donation offering this Sunday to purchase supplies and get resources to those who suffered so much destruction in the Florida Keys.  These resources will be delivered to Key Largo Baptist Church as they are volunteering to serve their community.
http://keylargobaptistchurch.com/
https://www.facebook.com/key.l.church/?rf=117122474972190