Our desire is to point the way to a meaningful relationship with God for every person.
We have a genuine concern in sharing the Good News of Salvation by grace through faith in Jesus Christ. 
We are "A church where each person is cared for".
Please Join Us This Sunday to Celebrate God and our Savior Jesus Christ.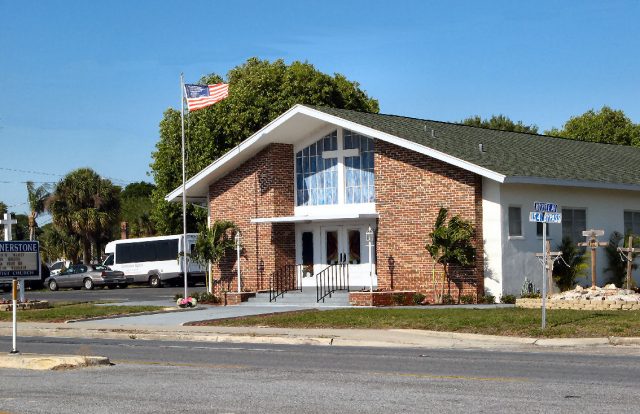 Join Us This Sunday August 13th!
*Note: Please use caution entering the driveway/parking lot
FDOT has been renewing and renovating the lane next to our driveway.
The pavement and entrance is much better at the moment, but please continue to use caution.